Bay Area IT Services For Nonprofits
Managing a nonprofit isn't easy. Your resources tend to be limited, based on support from donors, government grants, and a team of volunteers.
At the same time, you're held to many of the same standards as for-profit businesses, especially when it comes to the way you use business technology. If you're having trouble developing the right IT environment for your nonprofit, allow V&C Solutions to help.
Affordable & Effective IT Support In The Bay Area For Nonprofits
The key to success in nonprofit IT is stretching each and every available dollar in your budget as far as it will go. That means accessing economies of scale wherever they're available.
That's what we offer to the nonprofit industry—access to a full team of IT experts and a complete suite of IT tools, all for a simple monthly rate. Instead of having to assemble an internal IT team from scratch, you can use ours at a fraction of the cost.
Why Partner With V&C Solutions?
Expert Consultation: We can put our experience and a proven range of technology to work, helping you find opportunities to improve your IT environment as well as discover any vulnerabilities that need to be addressed.
Local Bay Area IT Services: All of our consulting is done by trained, expert professionals from the V&C Solutions team, located locally here in the Bay Area. No need to deal with offshore tech support.
Reduced Expenditures: All of our services can be bundled under one, easy to budget monthly rate.
Nonprofit Software Pricing: We can help you access nonprofit software pricing and rates from the most popular vendors on the market, including Microsoft, Google, Adobe, and more.
Comprehensive Services: Our service plan is a

full-menu

, inclusive IT management plan that covers every aspect of your

IT-related

needs. Whether we deal with maintenance issues remotely or by means of a visit to your facility, we've got you covered, and it's all included.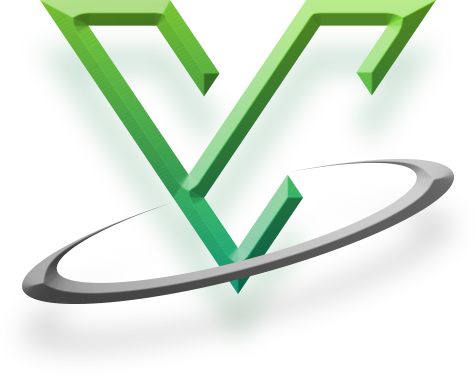 We'll Take Care Of Your IT So You Can Focus On Your Mission
Bay Area nonprofit leaders like yourself have to be able to focus their time and resources on more important things than IT. That's what we'll help you do.
Our Bay Area IT services for nonprofits deliver an economy of scale that you won't find anywhere else. Get the IT support you need at an easily-budgeted rate by getting in touch with the V&C Solutions team.