Why Choose V&C Solutions As Your
San Francisco Bay Area IT Services Company
We Work How You Work
Our medium and small business computer support team of friendly, experienced, and reliable IT professionals are just a visit, call, or email away.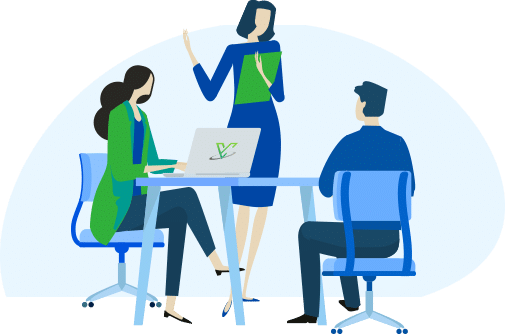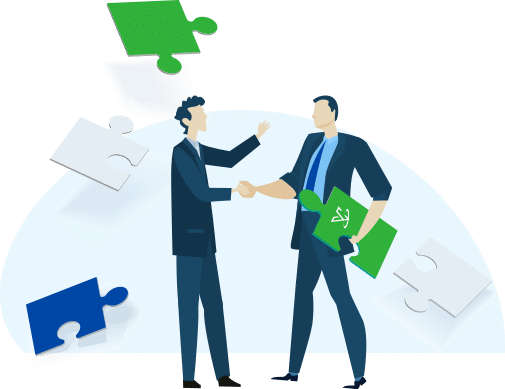 Our Goals Are Your Goals
We believe that each client is our partner. We provide businesses and organizations in the San Francisco Bay area affordable and high quality IT support services. Your success is our mutual goal.
We Care About Your Business
That is why we offer small business IT solutions to ensure the operational excellence of your technology so that you achieve the highest level of productivity.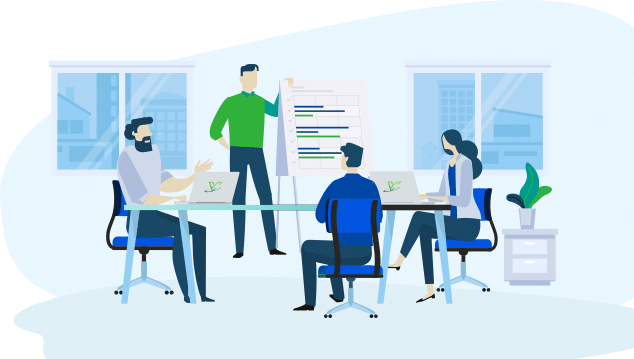 IT Services Throughout The San Francisco Bay Area
From San Jose, East Bay, And The Peninsula – V&C Has You Covered.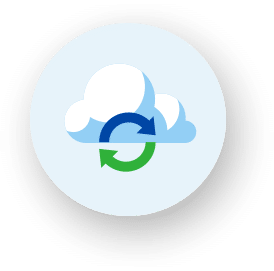 We Know That There Is No Such Thing As A
"One Size Fits All" IT Services Program.
Many IT services companies in the San Francisco Bay Area will make you fit into their way of doing things, not V&C. We provide you exactly what you need now and into the future.
The V&C Solutions'
Business IT Freedom Plan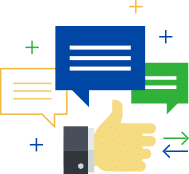 Step 1
We Listen To You
V&C Solutions learns about your business, we listen to your goals and gather all the information needed to understand what your business technology support needs are.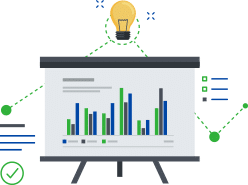 Step 2
We Engage With Your Business
Our team gathers all the information needed to develop your IT services program. We address where you are now, and where you want to be in the future. During this span of time, we work with you to develop your custom IT service strategy.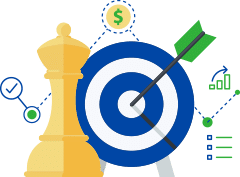 Step 3
We Follow Through With Action
Now is the time to turn strategy and talk into actionable items. Based on your strategic technology plan, V&C take steps to move your business toward the goals and objectives we set together and address the concerns you expressed.
The V&C San Francisco Bay Area IT Services Blog
To this day, RVision trusts that V&C Solutions will be available and responsive for any IT issues that occur. Whether it's a quick remote fix or a visit on-site, V&C Solutions quickly solves IT problems.
read more