Why Do Startups Need Expert IT Support In The Bay Area?
Trying to get a Bay Area startup off the ground isn't easy.
There's a lot to manage at once, all of which has one thing in common: it costs money.
One key expense is IT. At one point your technology needs may have been basic, but in the modern business world, it's not so likely anymore.
That's why you need the right Bay Area IT partner helping you every step of the way…
Bay Area IT Support That Will Help You Grow Your New Business
From the very start, a business that's in it for the long haul needs to take considerations like IT infrastructure scaling and cybersecurity seriously.
Our team understands the unique IT requirements and obstacles facing businesses at your stage.
We're here to help you design, maintain and scale your IT environment to seamlessly meet your needs as your business grows.
What Will V&C Solutions Do For Your Bay Area Startup?
Rapid Deployment of Cloud Infrastructure
Whether you're a single office or a multi-location business with a number of remote offices, we'll build out your cloud infrastructure to keep each member of your staff on the same page, no matter where they are.
Centralized IT Management of Users and IT&nbsp:Devices
Having your complete IT environment managed from a single point ensures consistency and reliability. Our team of experienced IT professionals will keep your IT systems running smoothly and securely so you don't have to worry about them.
Robust Security Services
With V&C Solutions on your side, you'll know your data is protected by a range of industry-leading security solutions and best practices.
Scalable Service to Fit Your Startup
We deliver the service and expertise usually reserved for larger, more established businesses, but designed with your startup's particular needs in mind.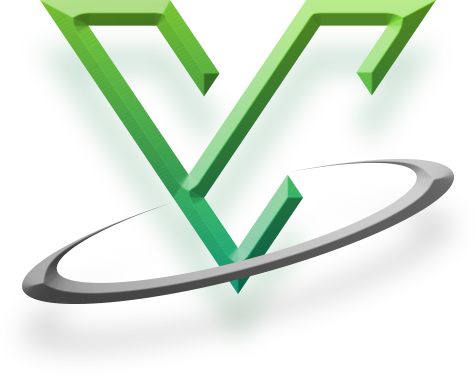 Harness The Bay Area IT Support Needed To Hit The Ground
Don't let your IT be an obstacle to your business' launch—delegate it to the V&C Solutions team so you can focus on doing what you do best.