We Provide the IT Services That Companies in San Jose Need to Gain a Competitive Advantage
Do you need to reduce your IT staff's workload or add a required tech skillset?
Are you ready to take advantage of the many opportunities that cloud computing offers?
Do you need redundancy in your business data as your security in case disaster strikes?
At V&C Solutions, we provide a range of expert IT services in San Jose, CA, to small- and medium-sized companies. We launched in 2005 and have since grown into one of the area's most trusted names in managed technology services and IT support.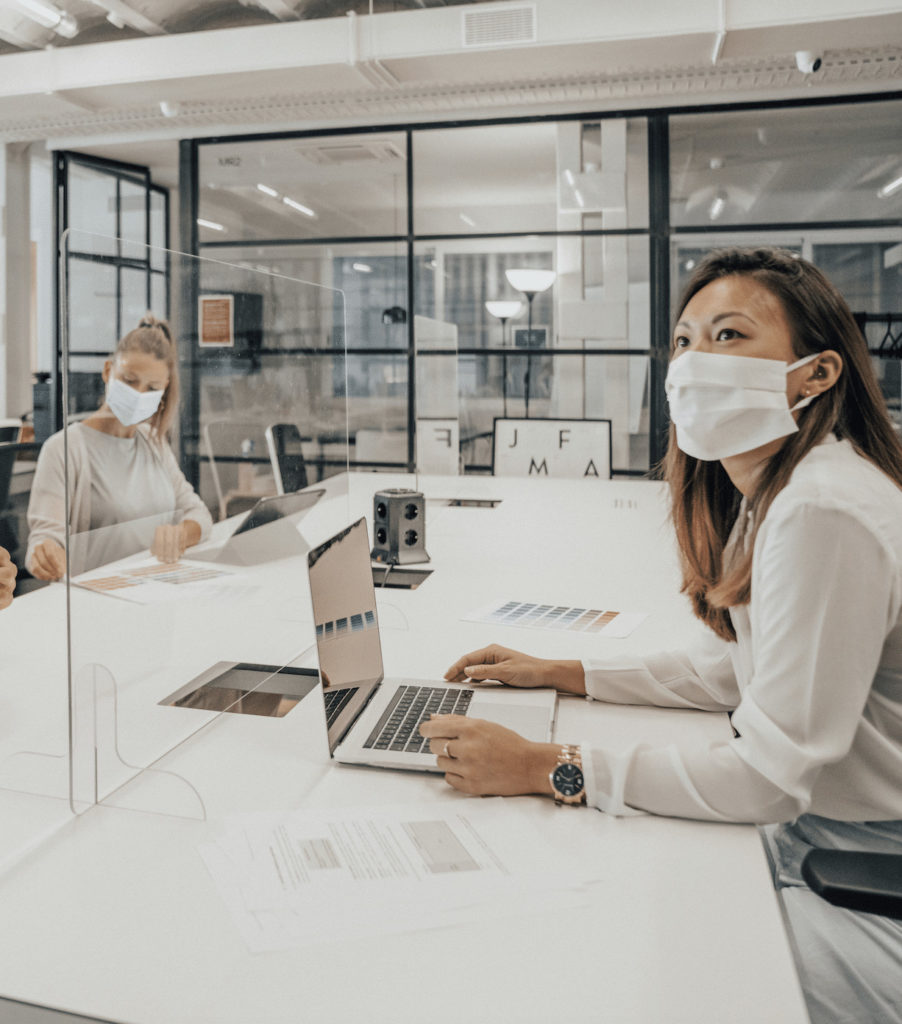 A Trusted Team Of San Jose IT Service Professionals Ready To Help With All Your Technology Challenges.

Does Your San Jose IT Company Respond To Your Service Requests Promptly?

Is Your San Jose IT Services Company Sitting Down With You To Plan For The Future?
Why Our Clients Trust Our Technology Services in California
If you run a business that could benefit from quality managed IT services in San Jose, CA, then talk to V&C Solutions. We have the expertise to keep your critical technology systems running at their peak, with affordable monthly plans to ensure you can control your technology spending. What's more, your in-house IT experts can focus on strategic tasks instead of routine maintenance. With our IT services, you enjoy:
Tailor-made support packages to fit your budget and goals
Round-the-clock monitoring of your mission-critical systems
Access to the latest cloud technologies
24/7 customer support
Our IT Services in San Jose, CA
If you want maximum operational efficiency and an advantage over the competition, you need effective technology solutions. V&C Solutions offers you these affordable IT services in San Jose, CA
IT Support
An overstretched in-house IT department at your small- or mid-sized company could mean that you compromise the quality of computer and network maintenance and, as a result, your quality of service. To operate at maximum efficiency, at the lowest cost, we provide:
User desktop support
Managed antivirus and anti-malware
System updates and patches
Spam filtering
Server monitoring
"Unlike other IT outsourcing firms we've worked with, V&C can support both the Windows and Unix environments and do so in cost-effective manner."

John Tingleff
Sensor Platforms
Cloud Solutions for Business
The future of business computing is in the cloud, and early adoption will give you an advantage in your field. We deliver a range of services and applications that are more affordable than traditional software setups and offer easier maintenance, higher reliability, and significantly lower licensing costs. These IT services include:
Microsoft Office 365 and G-suite
Hosting for proprietary business applications
Virtual desktops
"V&C Solutions has provided a cost-effective, stable environment and reliable, friendly IT support. On the few occasions when there have been emergencies, V&C has responded quickly, even during weekends and after hours, to provide IT services and expertise."

Alan Leeds
Y-Change
Managed Data Backup and Recovery
If your storage media fails, an unexpected natural disaster strikes or one of your employees accidentally deletes an important file, V&C Solutions' managed backup service will let you restore lost data quickly. We have a managed backup solution with all you need to easily back up to the cloud and recover data to your workstations and servers. We back up data from Mac OS and Windows desktops and Microsoft Exchange, SQL databases, and on-site application servers. We provide:
Management of on-site storage
Setup and support of cloud-based backups
Configuration of your remote datacenters for redundancy
"Our IT infrastructure—if you could call IT that—was a mess before we employed V&C Solutions. Brandon and Igor came in, evaluated our current network and programs, and gave us solid advice on how we could leverage existing hardware along with new software that upgraded our infrastructure and streamlined our operations. They really helped get our office in shape. "

Mark Beltramo
Piedmont Moving
Let V&C Solutions Provide Your Business With Outstanding IT Services in San Jose, CA
Do not let poor setup and inadequate maintenance of your technology assets prevent you from offering your customers the best possible services. V&C Solutions will provide the IT solutions that you need to work efficiently and profitably. Do you need IT services for your San Jose business? Call us today for your free quote.