Why Do Churches Need Expert IT Support In The Bay Area?
While their end goal may not be to turn a profit, the fact is that many churches operate like small businesses in one way or another, particularly in their need of an operational IT infrastructure.
You need to be able to deliver your services and programming in an increasingly technology-centered world.
Whether it's broadcasting your services remotely or developing a more engaging audio/visual presence in your sanctuary, technology plays a big role in what you do.
That's why you need the right Bay Area IT partner helping you every step of the way…
Bay Area IT Support That Will Help Your Church Harness Technology
V&C Solutions has extensive experience working with church IT systems, and can help keep your church secure and online, leaving you the time to focus on other matters.
We offer an array of services to help make your computing experience more reliable, convenient, and cost-effective.
IT Services & Support For Churches Across The San Francisco Bay Area
A Fixed Monthly Fee
Instead of hiring costly technicians to fix IT problems after the fact, we offer comprehensive services at one simple and easy-to-budget rate. We monitor your entire system 24/7 to address any issues as they may arise, helping to minimize downtime and make the most of the system you have in place.
Nonprofit Software Pricing
We can help you access nonprofit software pricing and discount rates from the most popular vendors on the market, including Microsoft, Google, Adobe, and more.
Server Monitoring and Maintenance
We track and analyze server activity minute by minute, and can investigate any issues right when they occur. We prioritize remote resolution, working to fix the problem from our location, and only escalate to on-site maintenance if deemed absolutely necessary.
Desktop Monitoring and Maintenance
In order to keep your admin staff working productively, we monitor desktop systems proactively to prevent any issue that would keep a user from getting their work done.

We can address anything from spyware to viruses from a remote location without interrupting those using the workstation.
Expert Cloud Consulting
By remotely storing your system's information, the cloud both adds a failsafe backup of data that is regularly updated, and gives you mobile and remote access to the system. This makes it even easier to work on the go and from home, along with the peace of mind that comes with knowing a backup copy of your system is available in case of any on-site emergency that could compromise your systems.
Mobile Device Management
To further increase the convenience of your work, we can help configure any mobile device for secure access to your organization's data with our Mobile Device Management solution, applicable to both smartphones and tablets.
Network and Security Assessments
To ensure that your church's network is healthy and secure, we regularly conduct assessments and generate reports on the state of the system.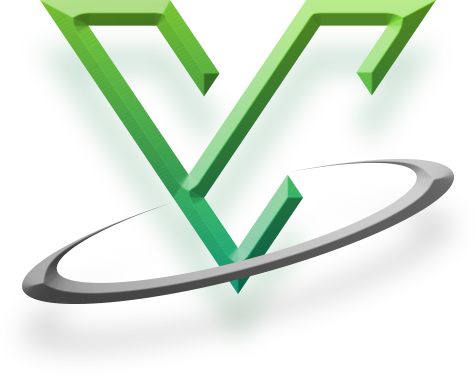 IT Services & Technology Expertise For San Francisco Bay Area Churches
Don't let technology be an obstacle for your Bay Area church any longer. Let the V&C Solutions team take care of it so you can focus on doing what you do best.
Get in touch with us to get started.