Why Do Churches Need Expert IT Support In The Bay Area?
While their end goal may not be to turn a profit, the fact is that many churches operate like small businesses in one way or another, particularly in their need of an operational IT infrastructure.
You need to be able to deliver your services and programming in an increasingly technology-centered world.
Whether it's broadcasting your services remotely or developing a more engaging audio/visual presence in your sanctuary, technology plays a big role in what you do.
That's why you need the right Bay Area IT partner helping you every step of the way…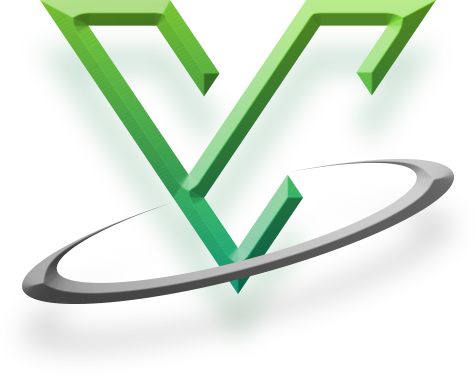 Get The Bay Area IT Expertise Your Church Needs
Don't let technology be an obstacle for your Bay Area church any longer. Let the V&C Solutions team take care of it so you can focus on doing what you do best.
Get in touch with us to get started.
What Bay Area Organizations Say About V&C Solutions' Technology Services
Responsive IT Team To All Inquiries
"I wanted to say thank you for your teams' responsiveness to our inquires. We do like the case feedback system as well as it gives us a reference for where the project may be at."
12 Years Of Amazing Service
"We've used V&C Solutions for over 12 years – I couldn't begin to imagine what it would be like without them. They pay close attention to detail and are very customer service-minded, which is hard to find these days. Thank you V&C for keeping our business safe and updated, and especially for your quick response to our growing needs."
V&C Makes My Job Easier
"Coming from a customer that is not good at technology, V&C makes my job easier. They respond and resolve any issues quickly. Everyone is professional and very friendly to work with."